Our VMware dedicated servers can be modified in moments to cope with spikes in demand, growing sites or expanding businesses. Been featured online or on TV, quickly scale to ensure you don't miss a single visitor!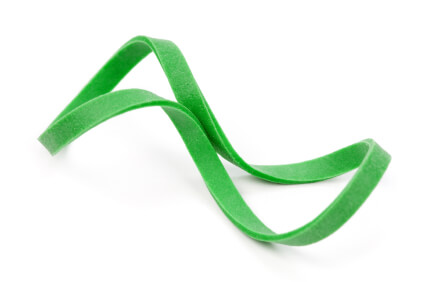 We have a pool of resources available, removing lead times on new hardware and getting you up and running quickly. Never pay for more than you need, by being able to modify resources quickly (diskspace, CPU and memory) your hosting can grow as your business does, start small and take it from there with no re-installs or server moves required, just a quick reboot.
We have setup new servers within an hour on a Sunday for clients in a rush, upgraded CPU resources to help cope with being mentioned on TV, any time day or night we can help you grow.